2022 Holiday At Petra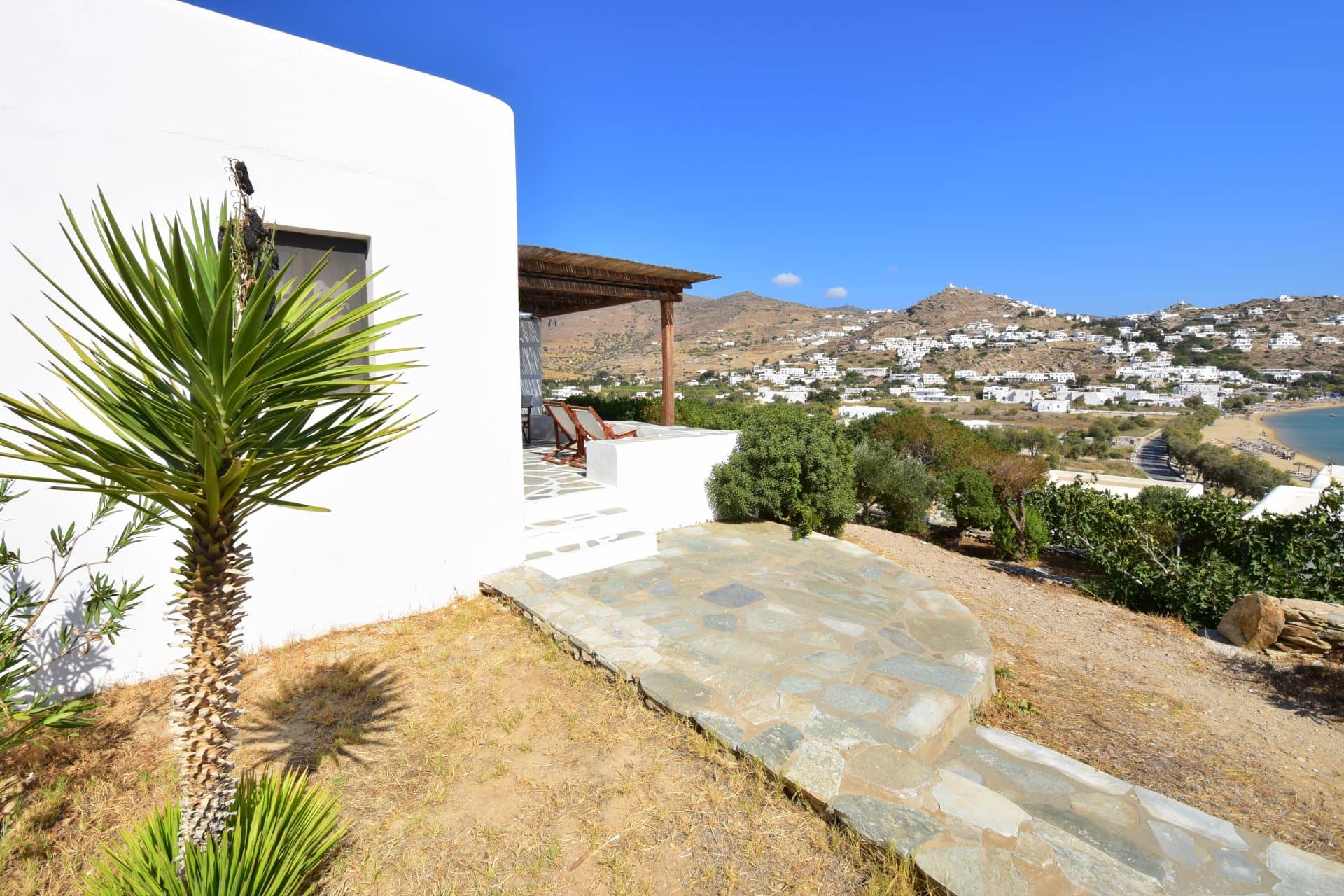 Sustainable Tourism
Petra encourages "tourism that takes full account of its current and future economic, social and environmental impacts, addressing the needs of visitors, the industry, the environment and host communities" (The World Tourism Organization). As an accommodation provider on the island of Ios, we endeavour to embrace the following;
 – support the local community
 – provide an immersive experience
 – preserve resources and protect the environment
Ios has a lot to offer to visitors apart from sun, sea and entertainment, with rich Cycladic tradition not known by most tourists. Enjoy high quality accommodation of traditional Cycladic architecture and experience the locals trade and traditions; the island's traditional cheese-making farm, beekeeping and local fishing activity. Petra offers you the possibility to acquaint, explore, live and enjoy the uniqueness of the nature of the island. Book your 2022 holiday with us!
Read our Green Policy here.
Self-Catering
Our village is perfect for those seeking a safe environment to holiday in this summer. Guests have privacy, space and complete convenience.
Book your 2022 holiday and come explore Ios with a range of family-friendly activities on our doorstep like hiking and water sports.
Booking Flexibility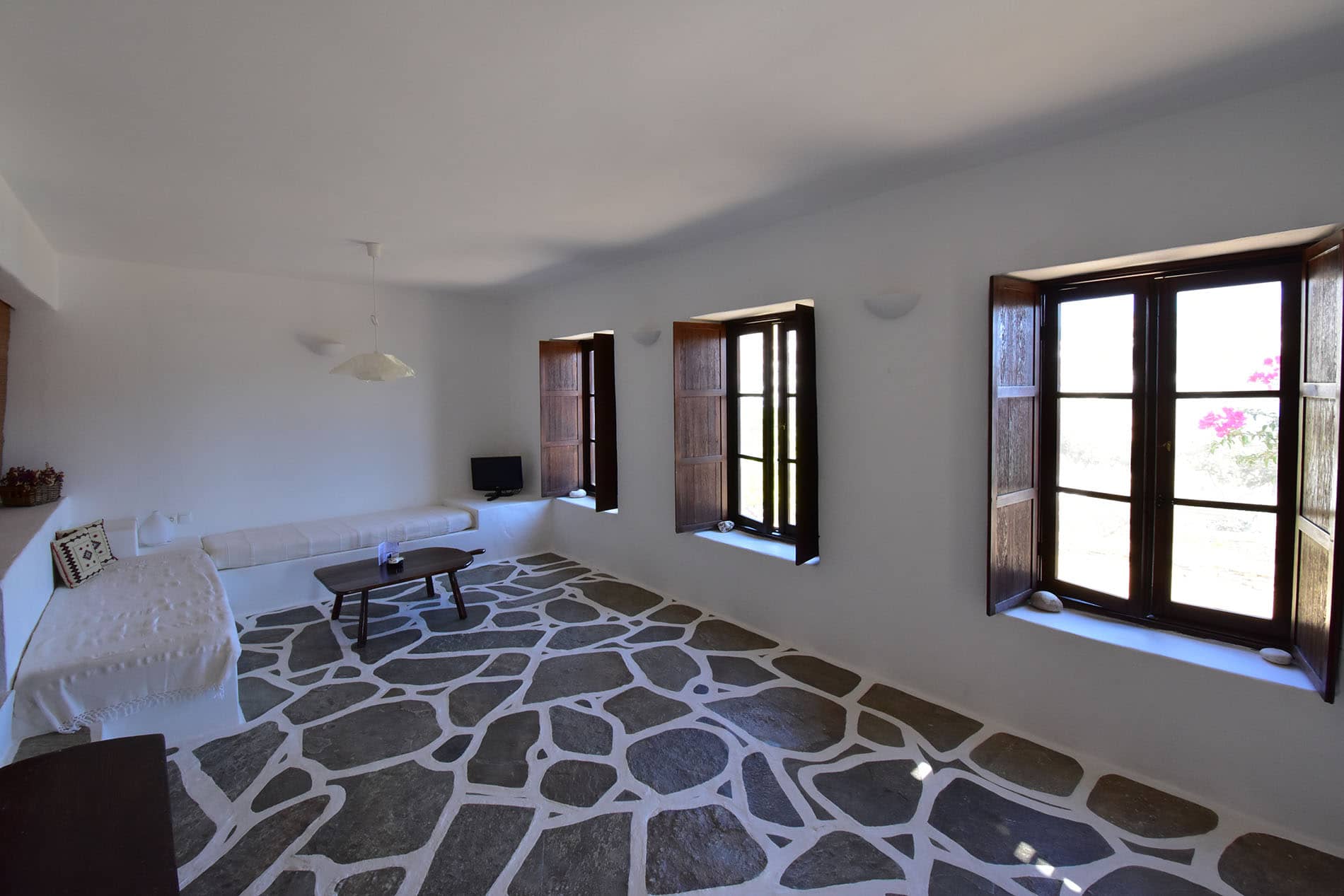 Petra Holiday Village offers booking flexibility should COVID-19 restrictions prevent you from holidaying in Greece in 2022. By booking directly with us, you have the freedom to change your booking, should the need arise. We understand the importance of this for many guests and are therefore happy to reassure you that we will do all we can to help.
COVID-19 Specific Cancellation Policy *
Our COVID-19 specific cancellation policy allows for free cancellation up to 48 hours prior to arrival offering flexibility in these uncertain times.
Reservations for stays can be made on our website, by email or telephone. Booking directly with us offers the best available rates with no booking fees or hidden costs.
*please note that we are not responsible for the policies of travel agents, online booking platforms nor third party professionals. Guests who have made a reservation via such booking providers, must please contact them directly for any adjustments.